The book is filled with interesting onto the story of Lindsay and Georgia. The author has given us a glimpse into two unique people, one ready to break the cycle of abuse, the other GEOGRAPHICALLY ALIKE, yet emotionally unique. both girls have faced off against each other in various ways in the book, and it is interesting to see how the outcomes have affected them. while Lindsay was ready to break free from her own cycle of abuse, Georgia has been able to do just that and have open conversations with her old nanny. both girls have had their own unique experiences with their secret, and it has led to two individuals knowing their history and being proud of it.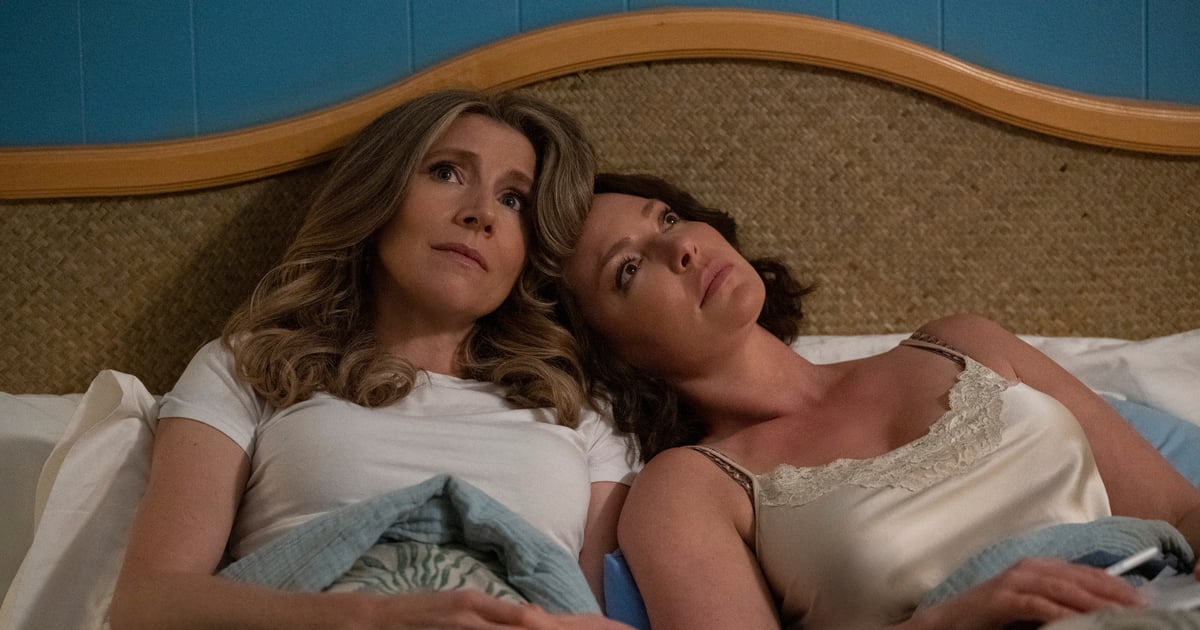 "Someone Else's Secret" ($18)
Julia Spiro's book touches on similar themes to those found in "Firefly Lane," like female friendships, ambition, and survival. In it, fresh out of college with hopes of an exciting summer, Lindsay begins nannying for a wealthy family on Martha's Vineyard. As the summer progresses, Lindsay develops an unexpected bond with the eldest child, Georgia. That is until a traumatic event unfolds, terrorizing their friendship. A decade later, Georgia is ready to break her silence and help her former nanny seek justice.