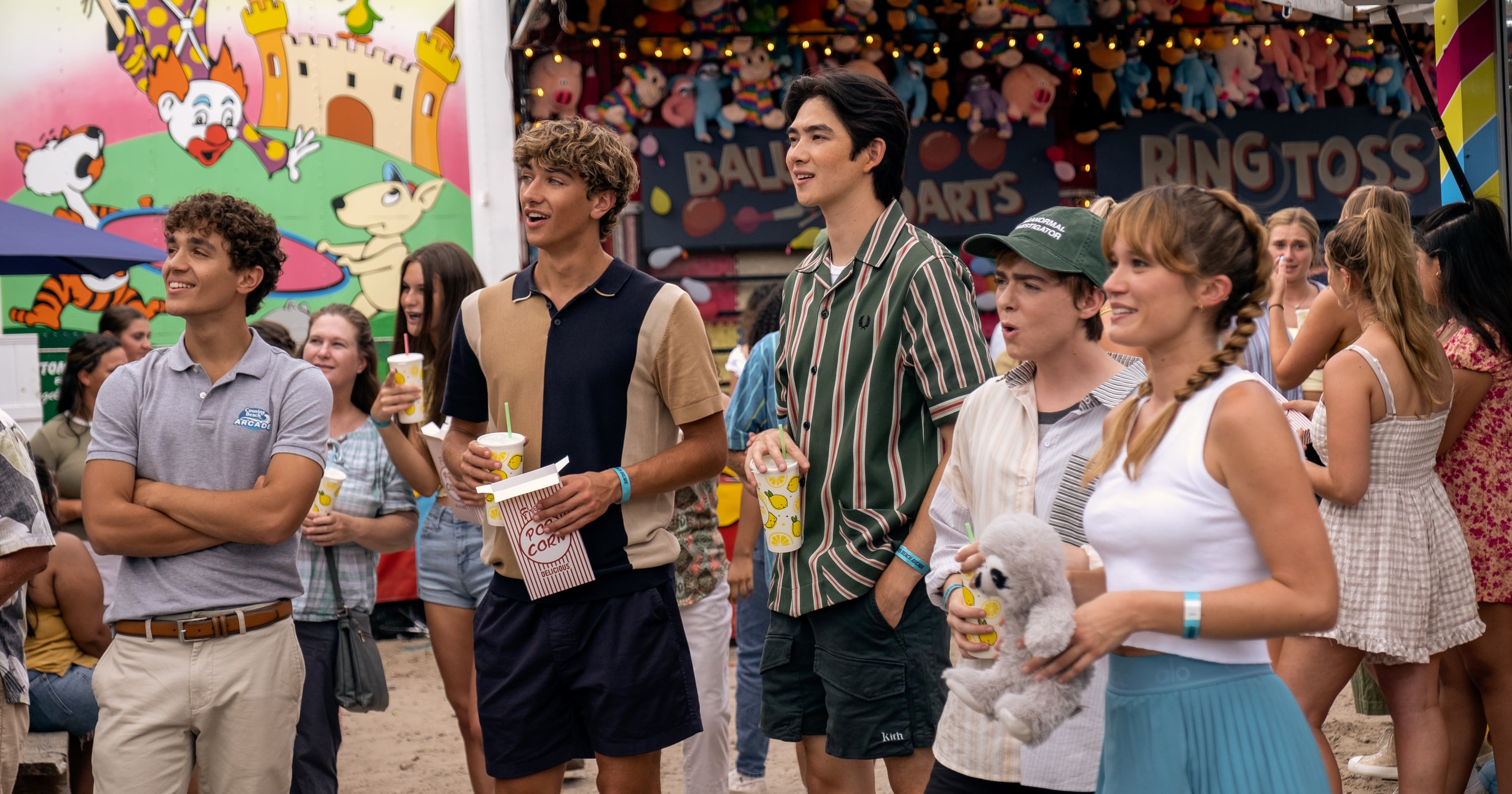 "The Summer I Turned Pretty" became a bonafide hit when it premiered in summer 2022 on Amazon Prime. Based on the bestselling YA romantic series by Jenny Han, it takes us into the coastal town of Cousins Beach, where we meet Belly Conklin and her friends and family, who are taking their annual trip to the shore before their lives change forever.
Summers at Cousins are full of laughter, nostalgia, first kisses, and heartbreak, all wrapped together. The way Han turns nostalgia into a dreamy vision makes us wish every day was summer at Cousins, especially when the cute Fisher boys are nearby. The second season — which is based on the second book, "It's Not Summer Without You" — premiered this July, and it follows Belly, Jeremiah, Conrad, and the gang as they deal with that happened over the last year and try to hold on to the Cousins house amid some pretty terrible odds. Though the season is a little sadder, it still features some of the summer nostalgia and romance that made us love the show to begin with.
Ahead, here are 17 other shows like "The Summer I Turned Pretty" for when you need a break from watching Belly's antics on repeat.