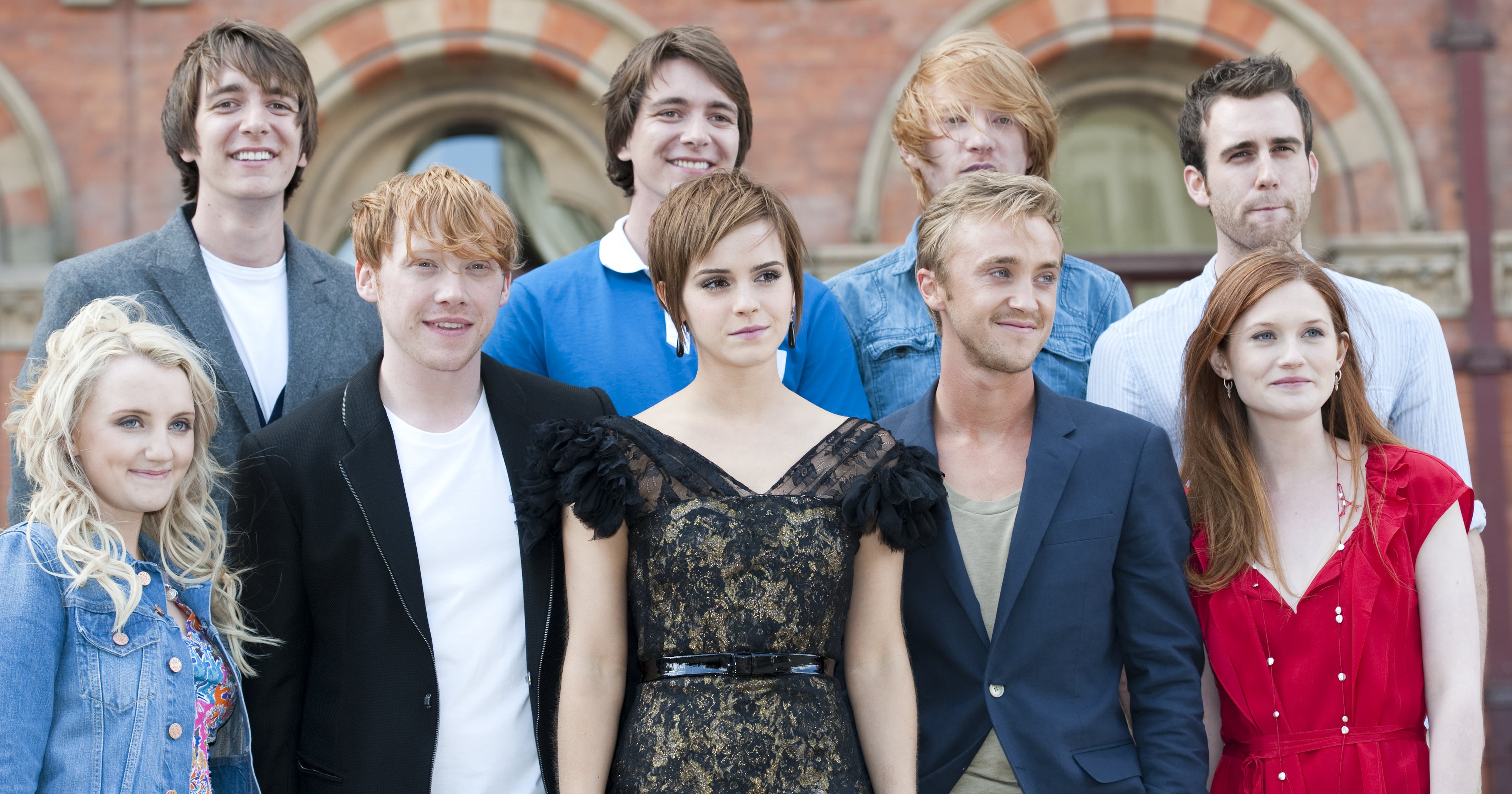 It's been over a decade since the last Harry Potter movie came out in theaters in 2011. Sob if you need to, but the good news is that the actors are still friends with each other. Many of them even reunited on screen in Max's reunion special, "Harry Potter 20th Anniversary: Return to Hogwarts," in 2022, which saw them reliving secret crushes on each other and bonding over the surreal experience of being a part of one of the biggest franchises in the world.
Over the years, the cast has also reunited off screen many times. Tom Felton, in particular, has been fabulously reliable about sharing updates on his friendships with cast members. He's posted proof of reunions all over Instagram, and even wrote about his friendships in his 2022 memoir "Beyond the Wand," recalling how he and Emma Watson first met during the auditioning process. Watson also opened up about their bond in her memoir "Beyond the Wand: The Magic & Mayhem of Growing Up a Wizard," calling him a "soulmate" — though they've never dated, to the chagrin of many fans.
And Felton and Watson aren't the only cast members who've stayed close. The undeniably sexy Matthew Lewis has often shared photos of himself posing with his costars. And hey — they're not the only ones who have been sharing sweet photos over the years. Take a look at all the exciting pictures from the cast showing that they really are pals for life.
— Additional reporting by Tara Block