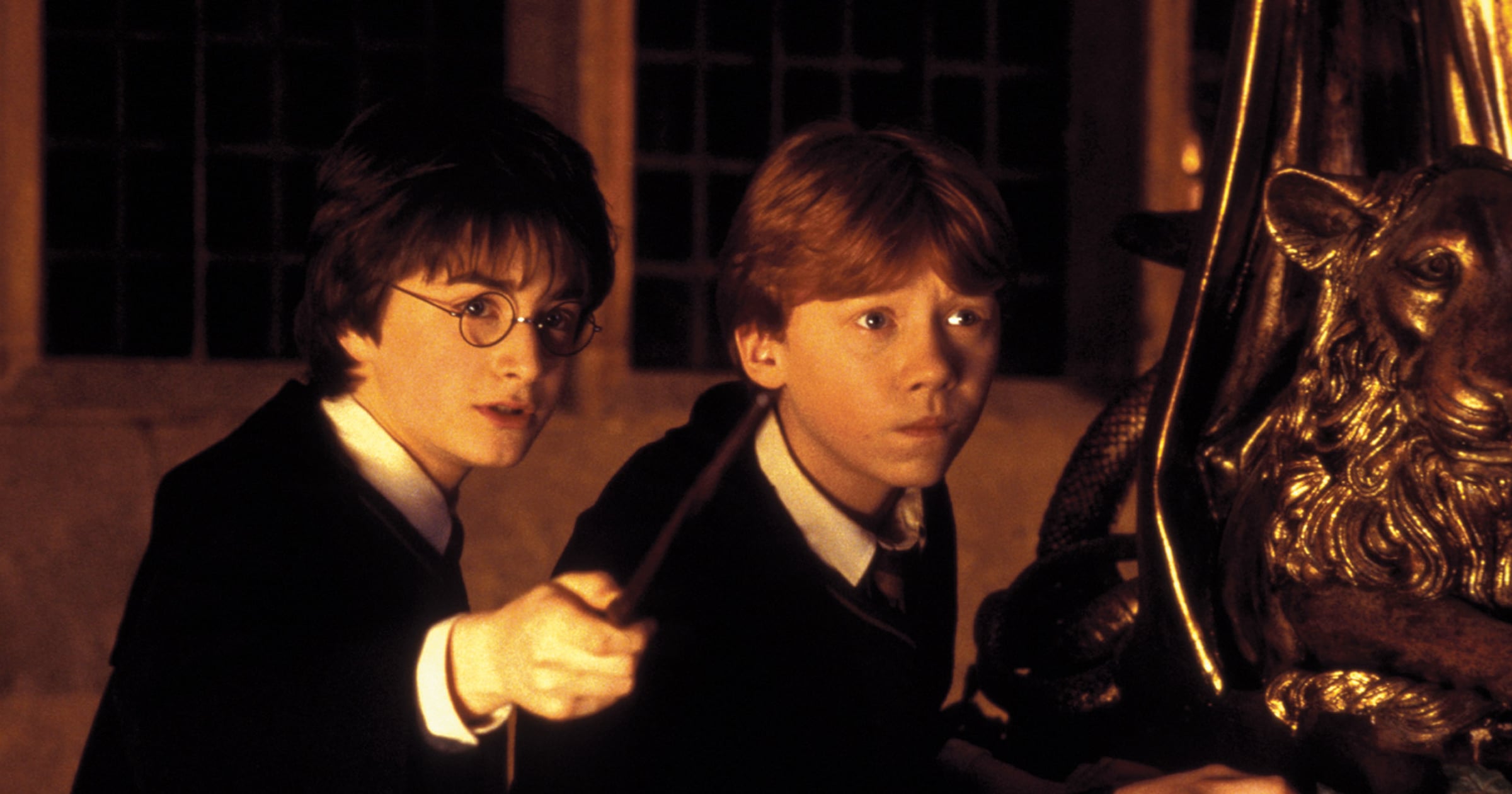 Harry Potter fans, if you're looking for an easy and creative costume, we've found the most magical ideas yet. Oh, and the best part? Even a Muggle could make them. These DIY costumes for adults can be homemade at the last minute or planned with creativity and care. The world's general Harry Potter obsession has never really died down — after all, the Wizarding World theme parks are still going strong — and now with a Harry Potter series in the works for Max, the franchise seems poised to have yet another resurgence.
Harry Potter is so well-loved that most of these costumes will always be immediately recognizable — and die-hard fans will recognize and appreciate more niche choices, like Fawkes the phoenix or the Whomping Willow. With costumes that range from characters like Harry Potter and Hermione to Luna Lovegood, these ideas will always add an extra spark of enchantment to any Halloween evening. After all, isn't adding a little magic, witchcraft, and Polyjuice Potion to the mix the whole point of Halloween?
Take a look at the best Harry Potter costume ideas ahead, and get ready to make some real magic.
— Additional reporting by Lauren Harano