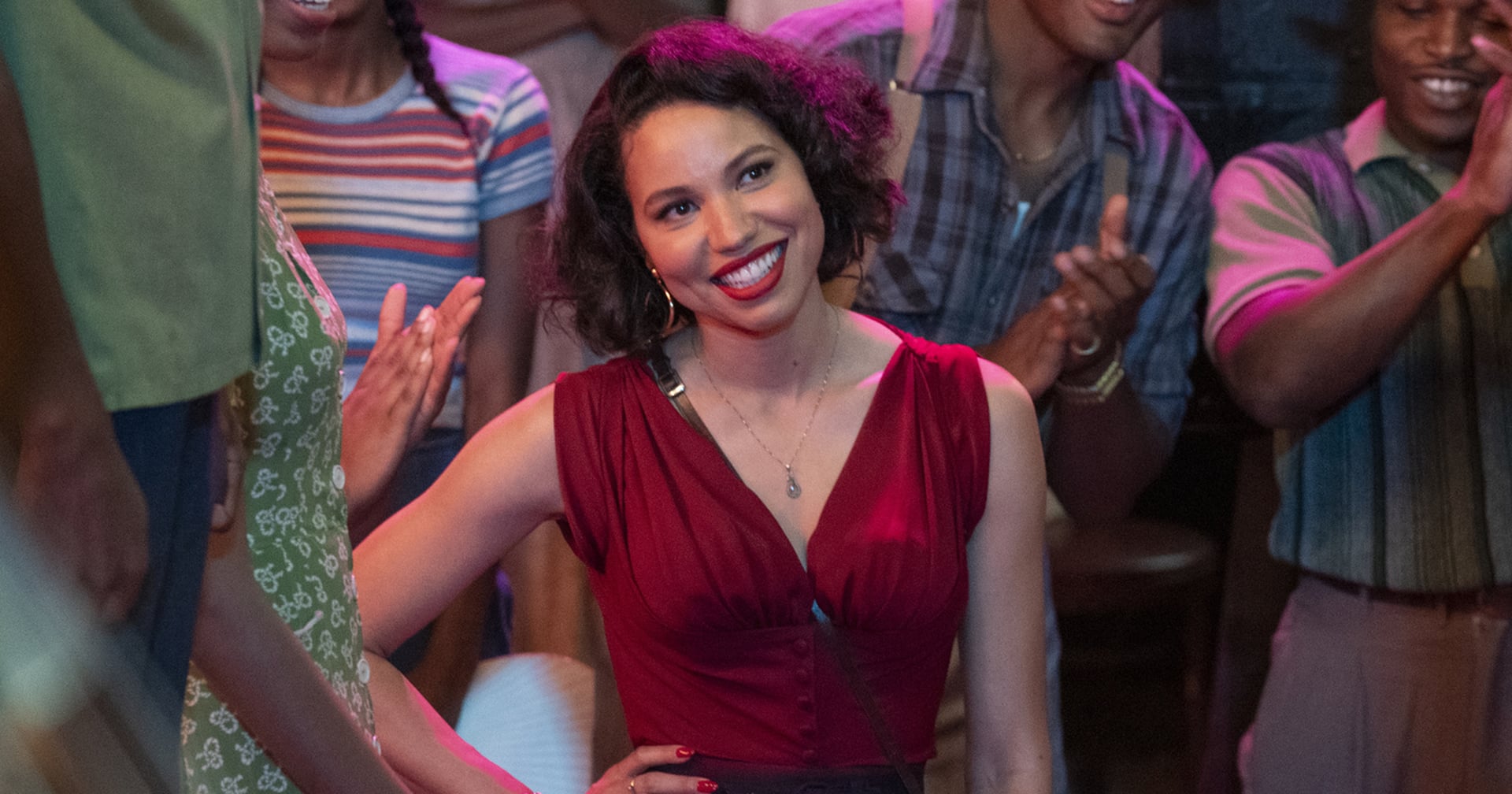 Jurnee Smollett has been in the spotlight for most of her life. The star kicked off her acting career as a child by landing roles in various sitcoms like "Full House" and "On Our Own," the latter of which also starred Smollett's five siblings. After establishing her comedic chops on TV, Smollett began taking on more serious roles by starring in the films "Eve's Bayou" and "Selma, Lord, Selma" as a kid. Since then, Smollett has grown to become a household name with acting credits in "Birds of Prey," "Underground," and "Lovecraft Country."
Smollett's most recent role is in the upcoming legal drama "The Burial." The film stars Jamie Foxx as a lawyer named Willie E. Gary, who takes on a case involving a funeral-home owner, Jerry O'Keefe (Tommy Lee Jones), and a major company known as the Loewen Group. "The Burial" is based on a true story, which was reported by The New Yorker in 1999.
Before "The Burial" arrives on Prime Video on Oct. 13, be sure to catch Smollett's other movies and TV shows, which you can find in the slideshow ahead.