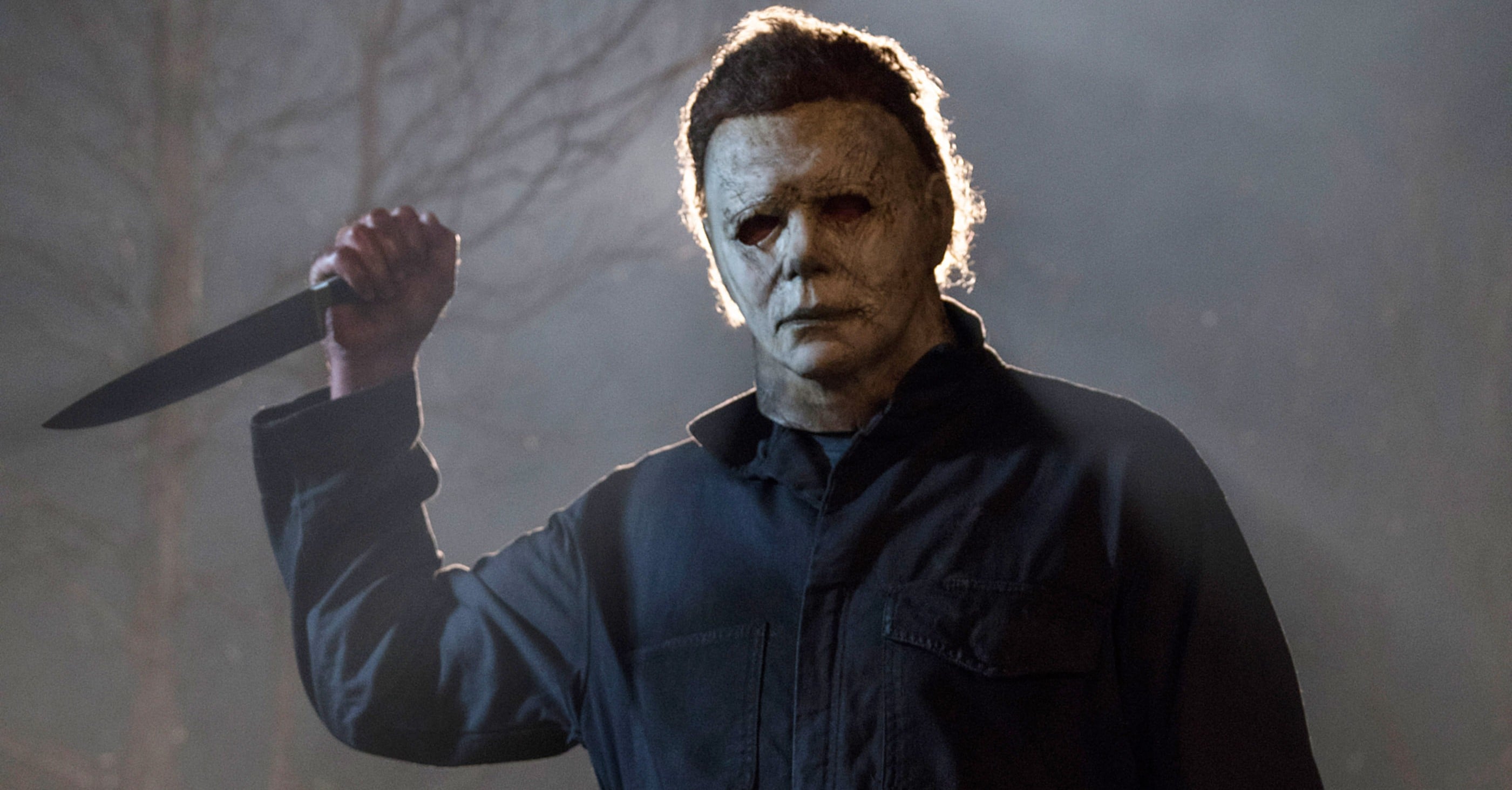 Starring as Michael Myers in the original 1978 film, Nick Castle was the first actor to don the famous mask. Castle later returned to the big screen as the killer in the 2018 reboot of the series but only agreed to do so for one scene: when Michael and Laurie Strode come face to face for the first time in 40 years. It's a poignant moment, given that this reboot ignores all the other movies and is a direct sequel to the very first film.
Apart from the 1978 and 2018 versions of "Halloween," Castle has only appeared in bit parts in three other films. The majority of his credits are actually off camera; Castle wrote the '80s Kurt Russell classic "Escape From New York" and directed such iconic '90s films as "Dennis the Menace," "Major Payne," and "Mr. Wrong." (Yes, Michael Myers directed a rom-com with Ellen DeGeneres and Bill Pullman.) He also appeared (as himself) in the documentary "In Search of Darkness," which explores the history of the horror genre.
As it turns out, the 2018 reboot of the "Halloween" franchise wasn't the last time the former Michael Myers reprised the role. He did film a cameo for "Halloween Kills," though the scene was cut from the theatrical release, according to Collider.