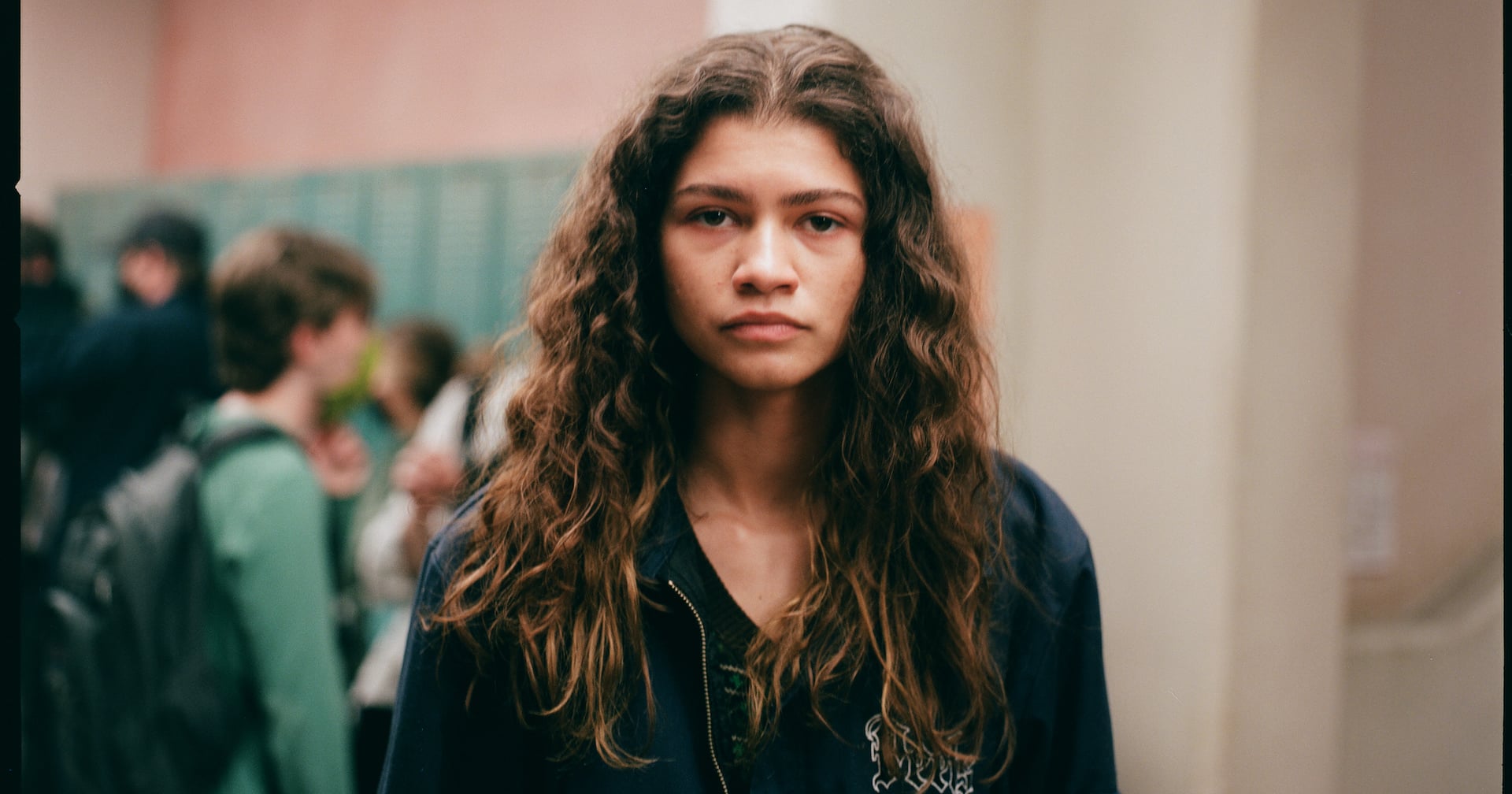 While most plot details about "Euphoria" season three are still under wraps, the actors who portray these complex characters have given insight into where they want their onscreen personas to go next.
In an Aug. 13, 2022, interview with The Hollywood Reporter, Zendaya revealed she's most excited to explore the characters' lives outside of high school. "I want to see what Rue looks like in her sobriety journey, how chaotic that might look," she said. It'll definitely be interesting to see Rue's sobriety journey (and how Jules may (or may not) fit into it after what went down in season two). Zendaya continued, "But also with all the characters, in the sense where they're trying to figure out what to do with their lives when high school is over and what kind of people they want to be. What was special about this season was that we got to dive into [the other characters] in a much deeper sense. I think we can do that again with the third season. There's so much talent, you want to make sure everybody has the chance to have that."
In Zendaya's September 2023 Elle cover story, "Euphoria" creator Sam Levinson shared some tiny tidbits about season three's plot, teasing that he sees it as "film noir." He also said that through Zendaya's Rue, he plans to "explore what it means to be an individual with principles in a corrupt world."
Apatow, who plays Lexi, opened up to Entertainment Weekly in February 2022 about her hopes for the slow-burn romance brewing between Fez, played by Cloud, and Lexi (aka Fexi). When asked about what season three holds for Fexi, she said she'd love to explore more of her relationship with Fez, adding at the time, "I love working with Angus." However, in the light of the actor's death, and the fact that filming hasn't started yet, we may only get to hear about Fez in season three.
Cherry, who plays Faye, hopes to return in season three and expressed a desire for her character to grow closer to Rue in future seasons. "I think Faye has a story of addiction to tell as Rue does; even though it's different," she told Variety in February 2022. "I think that they could learn something from each other. I also think Rue is a non-judgmental character, and I think that is all Faye needs. I think if they got closer, they would get along because they have these shared experiences, and they are both chill girls in spite of it." Seeing how fun their scenes together in the season two premiere are, we'd love to see Rue and Faye bond in season three.
As for Nate, Maddy, and Cassie, it's safe to assume they'll continue to deal with the fallout of their love triangle (if you can even call it that). Meanwhile, the show will have to find a way to address the aftermath of the shoot-out at Fez's house, as well as the emotional trauma of losing Ash.