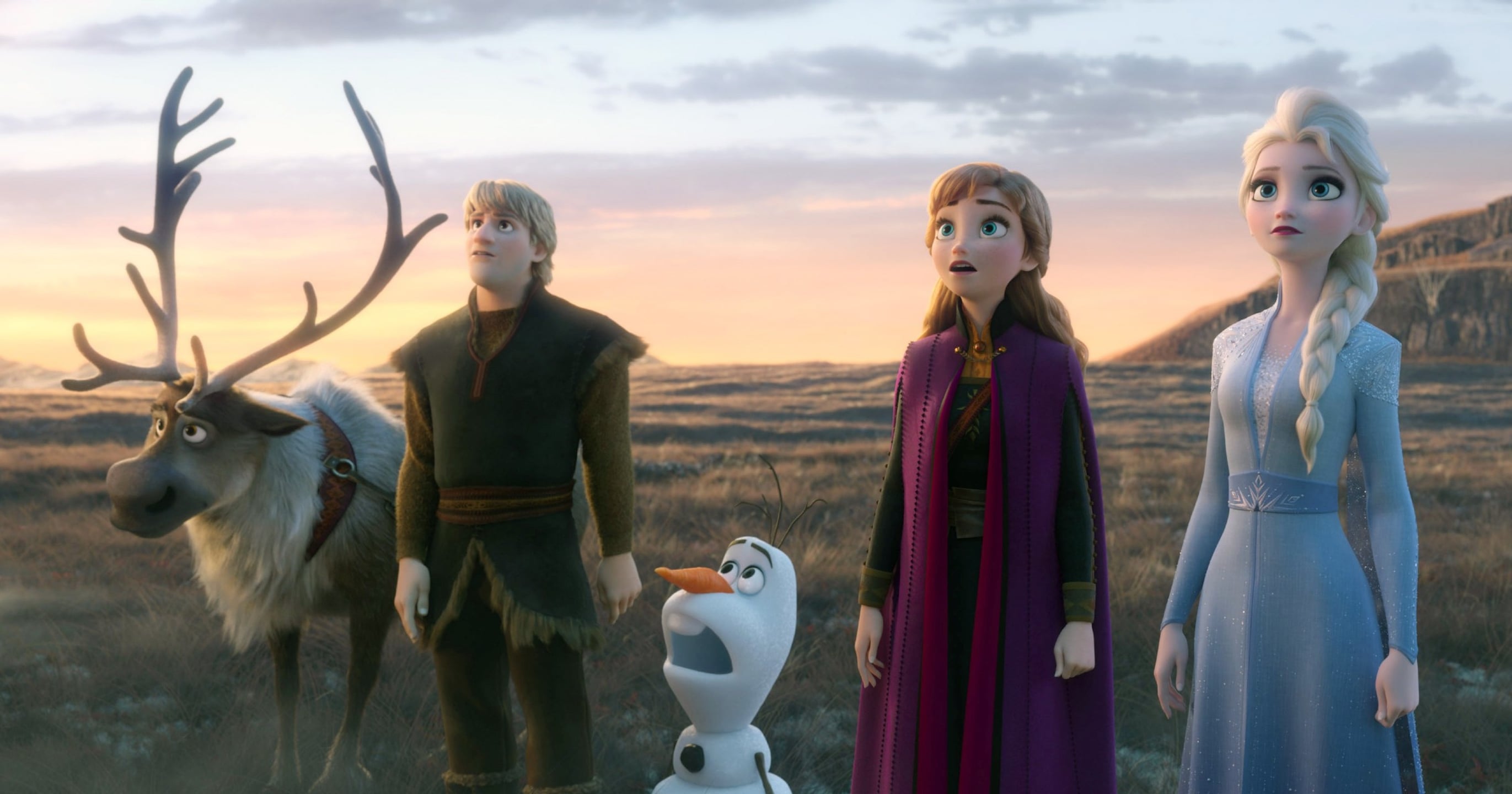 It's been almost four years since we last saw Elsa, Anna, Kristoff, Olaf, and Sven in "Frozen 2" — aka the highest-grossing animated movie ever. Now, we've got an update for plans for "Frozen 3," straight from Disney Animation Chief Creative Officer Jennifer Lee, who co-directed the first two "Frozen" films.
"Every morning last week they carved out space for me to work with the creative team on ["Frozen 3″], and I am blown away and I am so excited," she said during a conversation at BFI London Film Festival on Oct. 5, per Variety. "I don't know what I'm doing on it yet — I'm not doing nothing — except doing what I do now, which is we work on every project as a team and I'm in there with creative. But with 'Frozen,' just a little bit more."
As for the inspiration for the third installment, she said, "Our philosophy is this, and it won't change: If there is more story to tell, the filmmakers have to drive it. And I'll say with 'Frozen,' Marc Smith, who was our director of story on 'Frozen 2,' came with an incredible idea for more 'Frozen,' and it's worth it."
Back in February, Disney CEO Bob Iger confirmed that a "Frozen" sequel was in the works. At the time, he also announced "Toy Story" and "Zootopia" sequels and said, "We'll have more to share about these productions soon, but this is a great example of how we're leaning into our unrivaled brands and franchises," per Deadline.
The "Frozen" cast has also had a lot of fun through the years joking around about a possible continuation. Idina Menzel, who voices Elsa, addressed the sequel rumors during an appearance on "The Tonight Show Starring Jimmy Fallon" in September 2022. Fallon told her that when costar Kristen Bell, who voices Anna, appeared on the show, she "unofficially" announced "Frozen 3." When Fallon asked Menzel about it, she said, "I can unofficially claim with no backing that there'll be a 'Frozen 4' and '5.'" She added later, "I love it because I'd like to pay my son's college."
So what do we actually know about the future of the Frozen franchise?? We've rounded up everything we know so far about "Frozen 3."