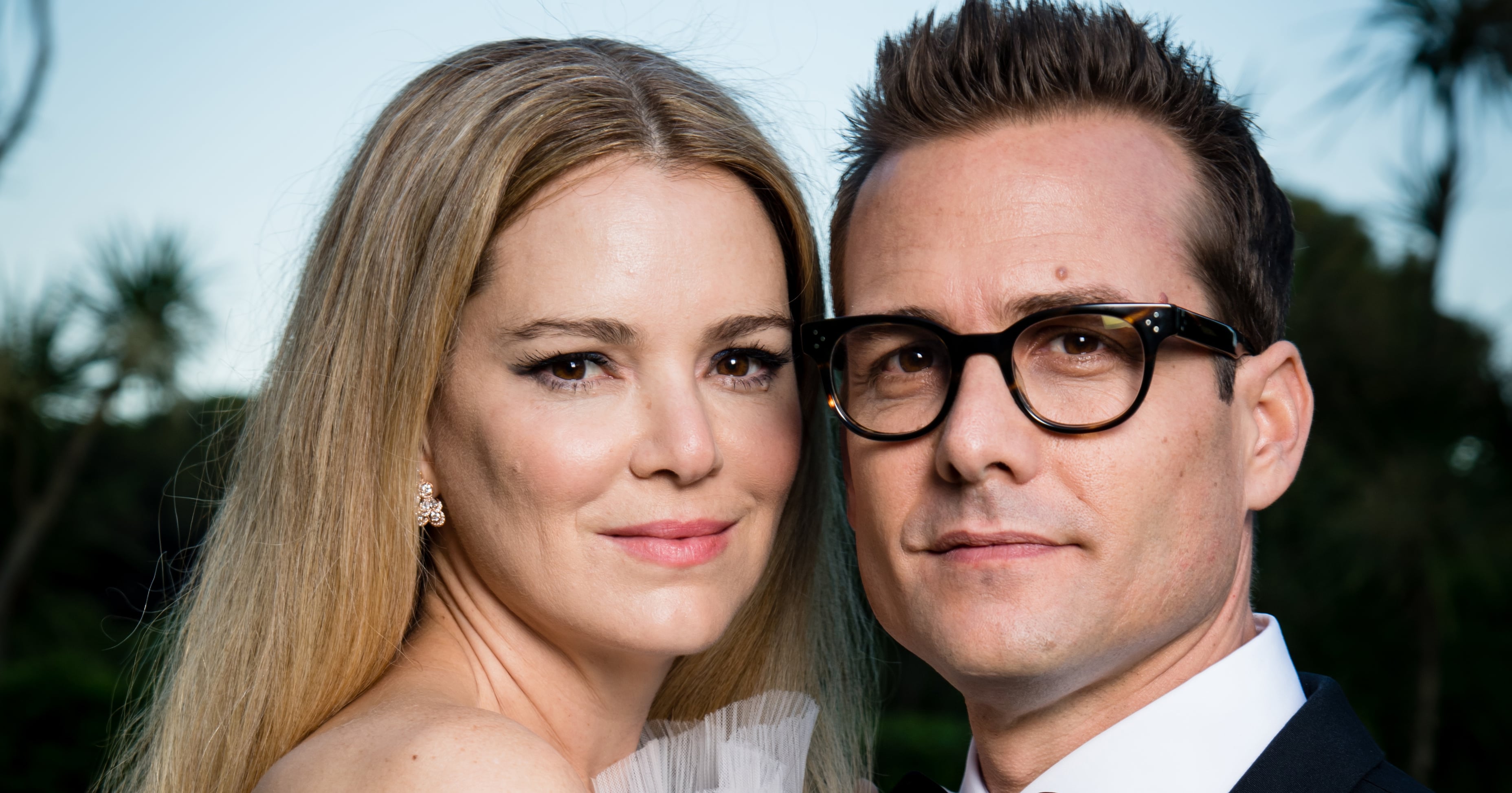 Jacinda Barrett and Gabriel Macht have been married for more than two decades, and their love seems to be going strong. Macht starred on "Suits," a show that's been having a steady resurgence this summer since it hit Netflix, and this has sparked renewed interest in his love life — particularly in the fact that his wife, Jacinda Barrett, stars as his love interest in season two.
However, the pair didn't meet on the "Suits" set. They actually were already married and had a child together when Macht began his tenure on the show, which also stars Meghan Markle, in 2011. "Suits" also wasn't even the first time Macht and Barrett appeared on screen together; they both had roles in the 2009 film "Middle Men." Both Macht and Barrett have their own acting careers, with Barrett appearing in "Bridget Jones's Diary: The Edge of Reason," "The Namesake," and, more recently, "Hide and Seek." Meanwhile, Macht is best known for his role on "Suits," and he also played the title character in the superhero movie "The Spirit."
Off screen, though, they're just mom and dad to two kids, as well as wife and husband. "You are my spiritual partner forever and I have fallen for you each and every day since we crossed paths," Macht wrote in an Instagram post on their 14th anniversary in 2018.
Read on to trace the story of their love through the years.