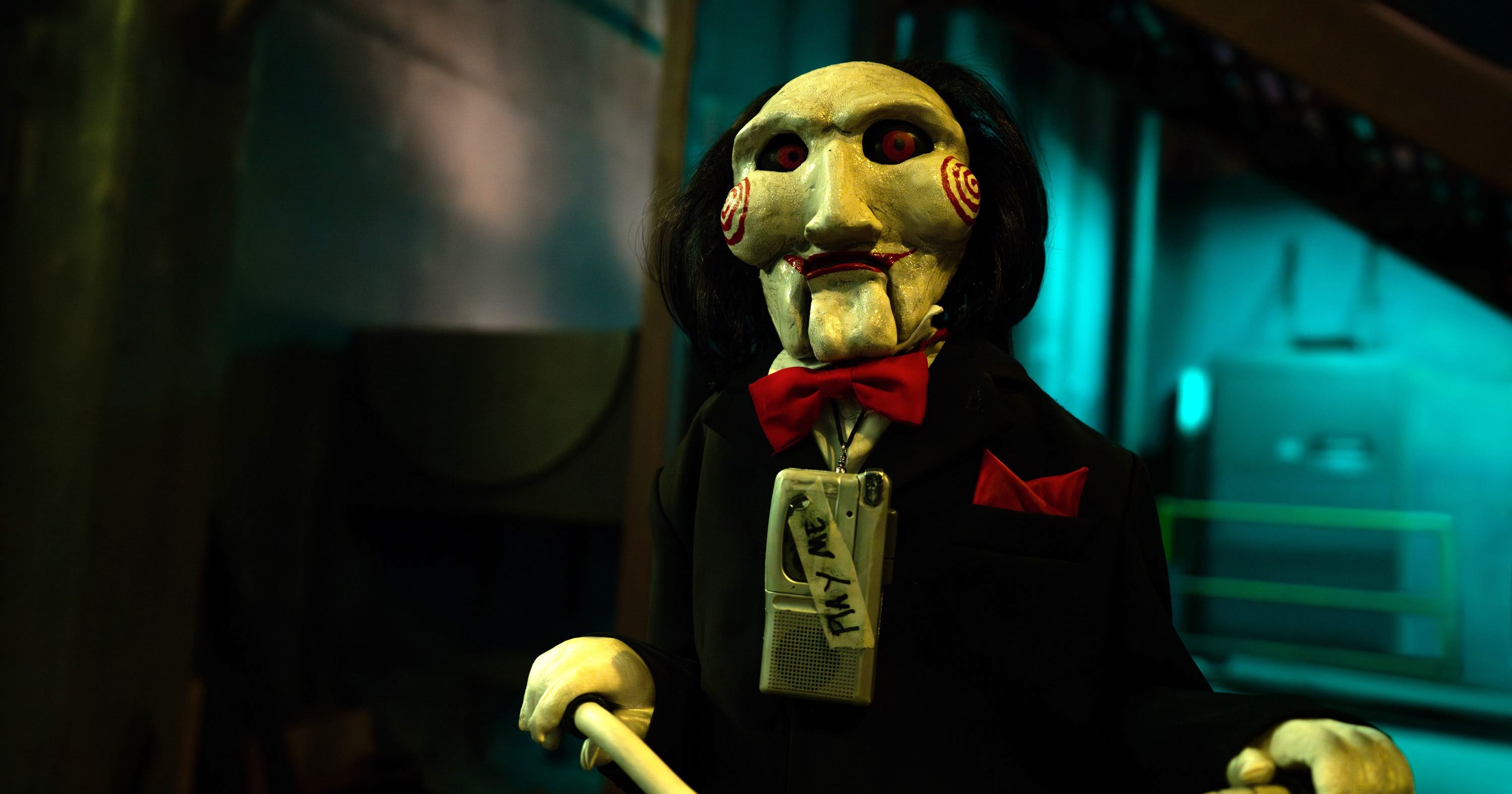 The Jigsaw Killer is one of the most famous horror movie icons of all time. After getting diagnosed with terminal cancer, John Kramer becomes obsessed with testing people's survival skills in a series of deadly games. He picks up the identity of the Jigsaw Killer, and although he eventually dies, Jigsaw's various protégés continue his games throughout the Saw franchise.
Veteran actor Tobin Bell has portrayed Jigsaw since the first "Saw" film in 2004 and also voices the Billy puppet seen throughout the franchise. Nearly 20 years after making his debut as Jigsaw, Bell is still playing the notorious serial killer. Bell reprises his role as Jigsaw in "Saw X," which hit theaters on Sept. 29.
How Many Saw Movies Are There?
There are 10 Saw movies so far. Although "Saw X" is the 10th installment in the franchise, it actually takes place between the first and second films. In "Saw X," Kramer desperately tries to find a cure for his terminal cancer, but once he realizes it's too late, he takes out his frustrations on a group of con artists who gave him false hope.
If you want to see "Saw X" but aren't familiar with the previous films, check out all the "Saw" movies in order below, then keep reading for a brief synopsis of each film in the franchise.
"Saw" Movies in Order
"Saw" (2004)
"Saw II" (2005)
"Saw III" (2006)
"Saw IV" (2007)
"Saw V" (2008)
"Saw VI" (2009)
"Saw 3D" (2010)
"Jigsaw" (2017)
"Spiral" (2021)
"Saw X" (2023)