If this is true, it would be a significant development for pop music in general and Miley Cyrus in particular.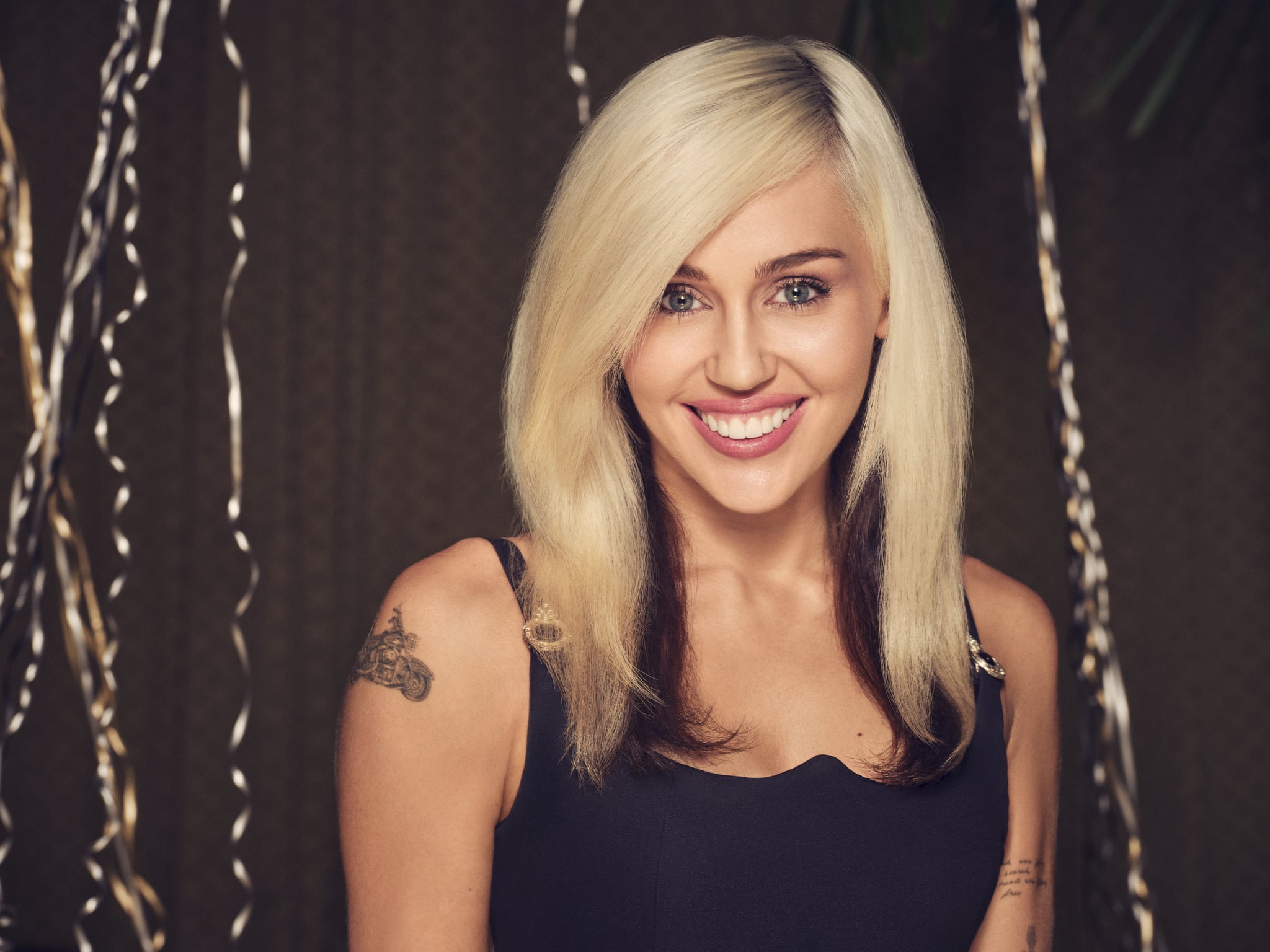 Image Source: Getty / Vijat Mohindra / NBC
In 2013, Miley Cyrus launched her "Bangerz" era, marking her transformation from Disney Channel's Hannah Montana into a full-fledged pop star. Now, years after she ditched her blond wig and bedazzled microphone, fans suspect Cyrus might have a new alter ego. On April 26, rumors began circulating that Cyrus had released a secret album under the pseudonym Clara Pierce. As evidence, fans pointed out that the 12-track album made its debut on March 10, the same day Cyrus released "Endless Summer Vacation." Drumming up even more speculation, Pierce's voice sounds strikingly similar to Cyrus's.
"Just go listen to the songs," TikTok user shanecardinalofficial said in a video, referencing Pierce's album "Down With Me." Previously, the album was available on streaming platforms like Spotify and Apple Music, but it has since been removed. Still, fans who have heard the tracks insist that the vocals belong to Cyrus. "She's speaking at the beginning [of 'I'll Never Hurt You Again'] and it's unmistakably Miley Cyrus," the user said.
@shanecardinalofficial

Stop! @mileycyrus we know its you! #miley #clarapierce #hannahmontana #shanecardinal

♬ I'll Never Get Hurt Again – Live – Clara Pierce
A deeper dive into "Down With Me" added fuel to the fire when fans noticed that many of the album's tracks share similarities with songs in Cyrus's music catalog. For instance, "See You Again," the seventh song on the album, is also the name of a track from the singer's debut album, "Meet Miley Cyrus."
Additionally, Pierce has a song called "Without You," which is also the title of Cyrus's 2021 collaboration with The Kid Laroi. Pierce's album also features a track called "Sagittarius," and it seems like more than a coincidence that Cyrus's star sign is Sagittarius. The song even includes the lyric "Miley, what's good now?," a reference to Nicki Minaj's controversial call-out at the 2015 MTV Video Music Awards, as well as a lyric that references Cyrus's 2019 EP, "She Is Coming."
All of these clues have led fans to believe that she may have intentionally leaked the album and wanted it to be found. Some fans also speculate that "Down With Me" is Cyrus's scrapped seventh studio album, "She Is Miley Cyrus," which was intended for release in 2020. Notably, the unreleased album featured song titles that overlap with "Down With Me"'s track list, including "Sagittarius" and "Not My Vibe."
Prior to being taken down, Pierce's streaming profiles featured singles dating as far back as December 2021, indicating that Cyrus might have been pulling a Hannah Montana on fans for years. Representatives for Cyrus did not immediately respond to POPSUGAR's request for comment.
Fans have already formulated theories about what this blip in the music sphere might mean for the future of Cyrus's music career. While some are convinced Clara Pierce is actually an AI singing in Cyrus's register, others believe the "Flowers" singer may be developing her own persona à la Beyoncé's Sasha Fierce.