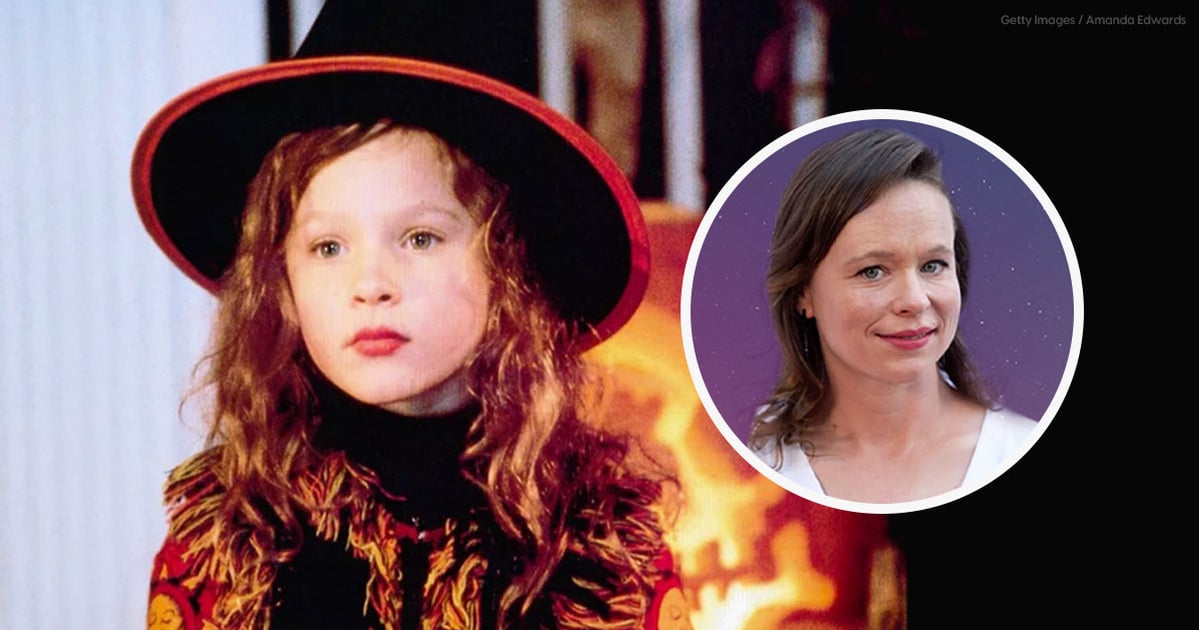 A lot has changed since "Hocus Pocus" (aka The Ultimate Halloween movie) was released in 1993, especially the actors. OK, maybe Bette Midler looks mostly the same, but the child and teen stars from the original haunting tale are all grown up now. And while some, like Thora Birch and Sean Murray, have continued to act in film and TV, others, like Omri Katz, have moved on to other projects. Only the original Sanderson sisters — Sarah Jessica Parker, Kathy Najimy, and Midler — plus Doug Jones (aka, Billy Butcherson) returned in 2022's long-awaited sequel, but we can always watch the original movie again and revisit the Salem residents we first fell in love with.
Back in 2018, Parker confessed on "The Late Show With Stephen Colbert" that though the movie is a classic with fans, her own recollection of it was pretty hazy. "I don't have a lot of memories. I remember the filming of it. I just don't remember what the movie's about as much," she explained. She continued, "Three witches, I've been told that, and apparently my character's not very bright. But I fly and sing, and I think I like to suck the life . . . I think I like to kill children? I don't know."
Parker also revealed a little of the movie magic that made the film happen, like how they filmed the scenes where the witches flew away on their broomsticks. "They'd call 'cut' and they'd go to lunch or maybe they'd change the lens, and I'd just stay up there," she said. "I could fit an entire New York Times up the back of the corset. And I found that the harness was comfortable, so I would just sit up there and read the Times while people took their breaks or changed the camera and sometime went to lunch."
Revisit the cast of "Hocus Pocus" and learn just what they're up to now.