Miller has been wrapped up in a number of controversies since signing on to "The Flash" franchise. For example, in April 2020, a video surfaced online of the actor reportedly choking a woman in Iceland, per Variety. Then in March 2022, Miller was arrested for disorderly conduct and harassment in Hawaii following an incident at a karaoke bar. The star reportedly "became agitated" when people started singing and even grabbed a microphone from a woman and "lunged" at a man playing darts. Days later, a couple reportedly filed a temporary restraining order in Hawaii against Miller for "bursting into their bedroom and threatening them."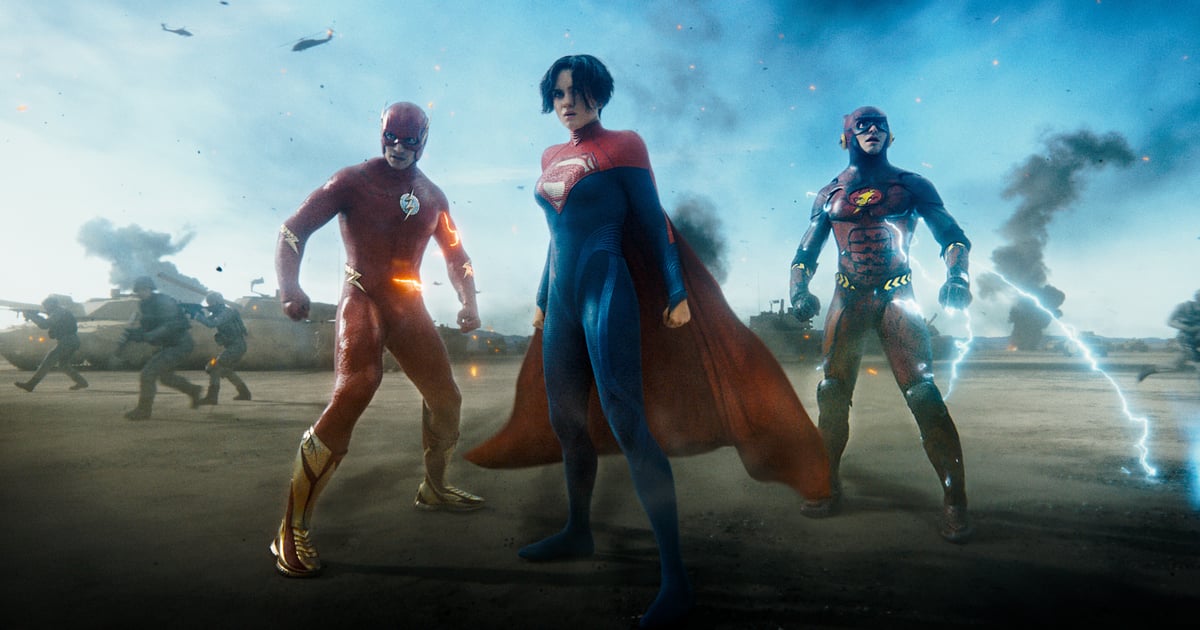 Miller has been wrapped up in a number of controversies since signing on to "The Flash" franchise. For example, in April 2020, a video surfaced online of the actor reportedly choking a woman in Iceland, per Variety. Then in March 2022, Miller was arrested for disorderly conduct and harassment in Hawaii following an incident at a karaoke bar. The star reportedly "became agitated" when people started singing and even grabbed a microphone from a woman and "lunged" at a man playing darts. Days later, a couple reportedly filed a temporary restraining order in Hawaii against Miller for "bursting into their bedroom and threatening them."
In April of that same year, Miller was in the news again. This time, they were arrested on suspicion of assault for reportedly throwing a chair and hitting a woman in the head.
Months later, in June 2022, Miller was accused of grooming a minor from the age of 12 and giving them alcohol and drugs while underage, as reported by Entertainment Weekly. In a separate incident that same month, a mother and her 12-year-old child were granted a temporary harassment prevention order against Miller due to the actor reportedly threatening their family and acting inappropriately toward the minor.
Miller released a statement about their recent behavior in August 2022. "Having recently gone through a time of intense crisis, I now understand that I am suffering complex mental health issues and have begun ongoing treatment," Miller wrote in the statement. "I want to apologize to everyone that I have alarmed and upset with my past behavior. I am committed to doing the necessary work to get back to a healthy, safe and productive stage in my life." According to a Variety report, Warner Bros. studio reportedly supports Miller's decision to seek professional help.