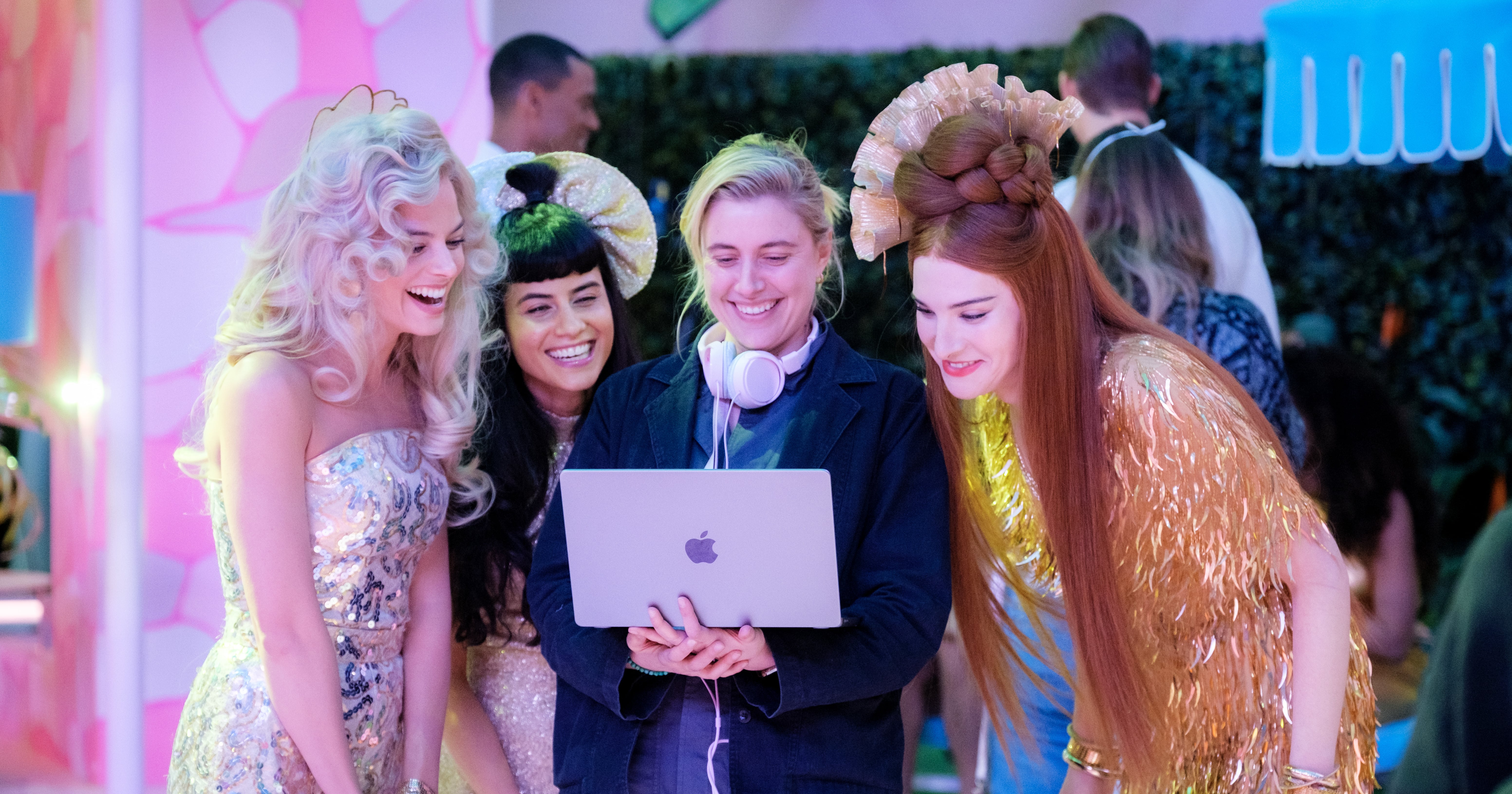 Viewers want to know if we're heading back to Barbie Land anytime soon. Ever since Greta Gerwig's "Barbie" premiered in theaters on July 21 and became a box office smash, theatergoers have wondered if the director will revisit the movie's story for another go with Barbie and Ken (and Allan). Will the Kens get their own spinoff? Could we see Margot Robbie's Barbie in the next phase of her life? Well, not so fast.
In an interview with The New York Times published on July 25, Gerwig revealed that she doesn't have an idea for a sequel yet. "At this moment, it's all I've got," she said of "Barbie." "I feel like that at the end of every movie, like I'll never have another idea and everything I've ever wanted to do, I did. I wouldn't want to squash anybody else's dream but for me, at this moment, I'm at totally zero."
"Barbie" is the third movie Gerwig has directed solo, after 2017's "Lady Bird" and 2019's "Little Women."
In her interview, Gerwig also shared how she ended up directing the "Barbie" movie to begin with. At first, she explained, she "was originally meant to just write it" with her partner, Noah Baumbach (also a writer and director). "And then we finished the script and that was the thing that made me want to direct it," she said. "It felt so clear to me: If they didn't want to make that [version], I didn't need to make it. Margot, as the producer and star, was really the first person to line up and say, 'I want to do it her way.'"
Robbie was also noncommittal when it came to a "Barbie" sequel in a chat with Time magazine earlier in July. "It could go a million different directions from this point," she said of future films. "But I think you fall into a bit of a trap if you try and set up a first movie whilst also planning for sequels." For now, "Barbie" fans will just have to wait and see if the hit movie will become a film franchise.