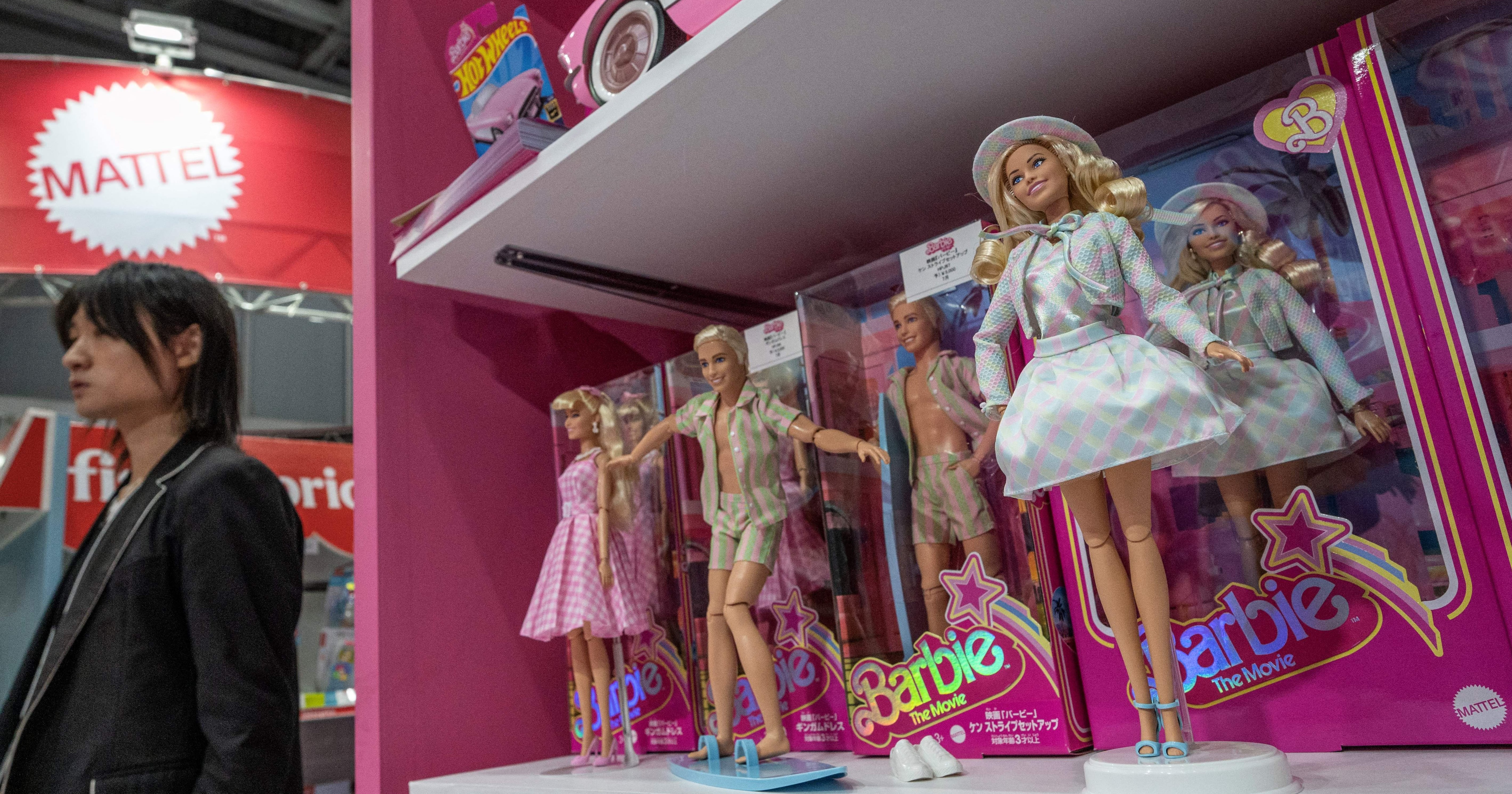 Content warning: The following story contains mild spoilers for "Barbie."
Everyone knows Barbie and Ken. In Greta Gerwig's "Barbie" movie, Margot Robbie embodies "stereotypical" Barbie, while Ryan Gosling plays a particularly puppy-dog-eyed Ken. The movie also features Michael Cera as Allan and Emerald Fennell as Midge, but for those of us who obsessively played with Barbies as kids, you might be left wondering about the rest of the Barbie extended universe. What about Barbie's sisters, Skipper, Stacie, and Kelly? What about her big group of friends? Didn't she date someone besides Ken? Also, does Barbie have parents?
Barbie does, indeed, have parents named George and Margaret Roberts (which is also Barbie's last name). She's had five different siblings through the years, plus a hip cousin named Frannie Fairchild. She also has lots of friends, but no matter what, in Barbie world, everything revolves around Barbie. Gerwig said in a July 20 interview with Indiewire that she tried to keep the references to past dolls to just the "funniest ones," and it seems that left some parts of Barbie's universe out of the film.
Ahead, here's your guide to Barbie's closest friends and family members and whether they appear in the "Barbie" movie.