Before he found incredible success as a country music singer with hits like The Gambler, She Believes in Me, Lucille, and Lady, Kenny Rogers was, surprisingly, a psychedelic rocker.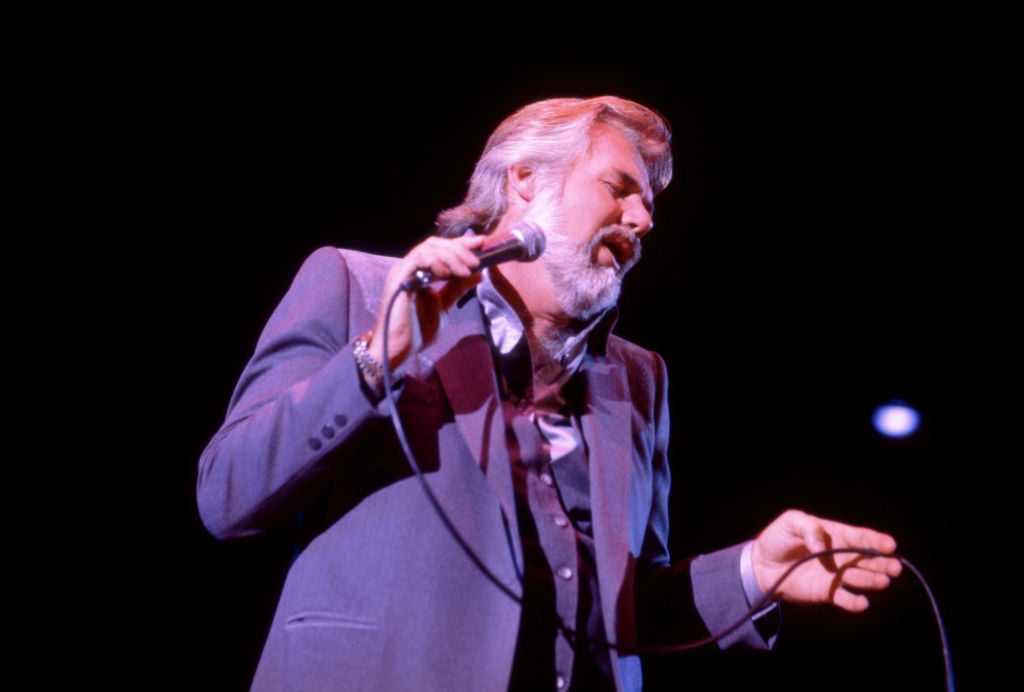 Here's how he went from unlikely rock star to become the King of Country.
Rogers passed away on Friday
The music star died Mar. 20 at the age of 81 of natural causes while in hospice care at his home in Georgia. His family was by his side.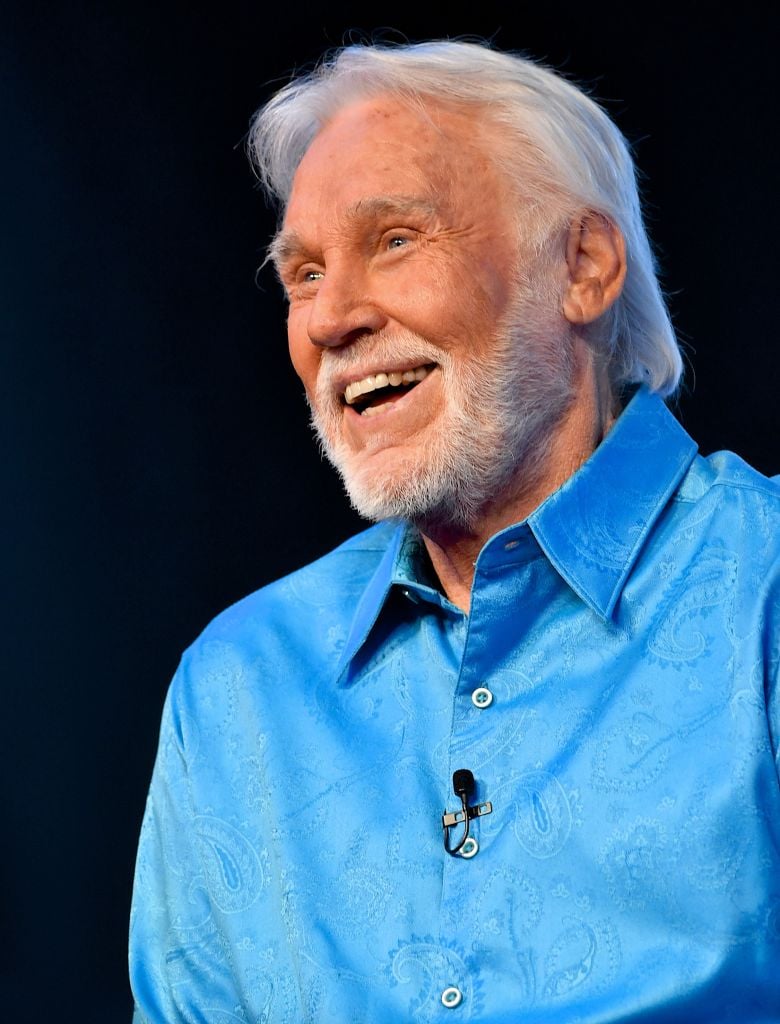 His family issued a statement on Friday, saying "The Rogers family is sad to announce that Kenny Rogers passed away last night at 10:25 PM at the age of 81. . ."
"In a career that spanned more than six decades, Kenny Rogers left an indelible mark on the history of American music. His songs have endeared music lovers and touched the lives of millions around the world . . ."
Rogers' first hit as a psychedelic rocker
The Country Music Hall of Fame inductee became a member in 1966 of the folk group, the New Christy Minstrels, and by the following year, Rogers and other members of that group founded a new band, Kenny Rogers and The First Edition.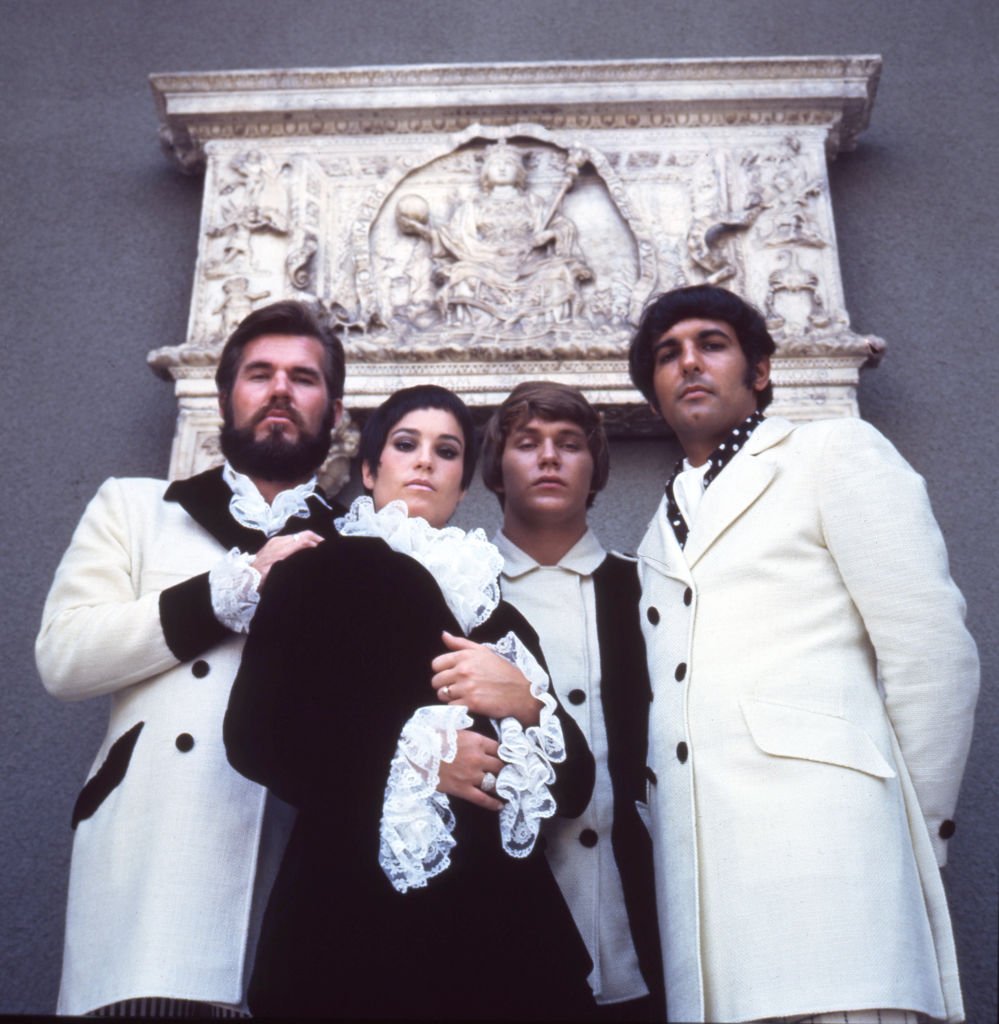 The band found major success with their song, "Just Dropped In (To See What Condition My Condition Was In)", a psychedelic rock song that made it to the No. 5 spot on Billboard's charts.
In 1969, the band had another hit with "Ruby, Don't Take Your Love to Town" and eventually the musical group took on a stronger country feel.
A former member of The First Edition remembers Rogers
Thelma Camacho, a member of the First Edition, spoke with The San Diego Union-Tribune after Rogers' death about his gift for songwriting.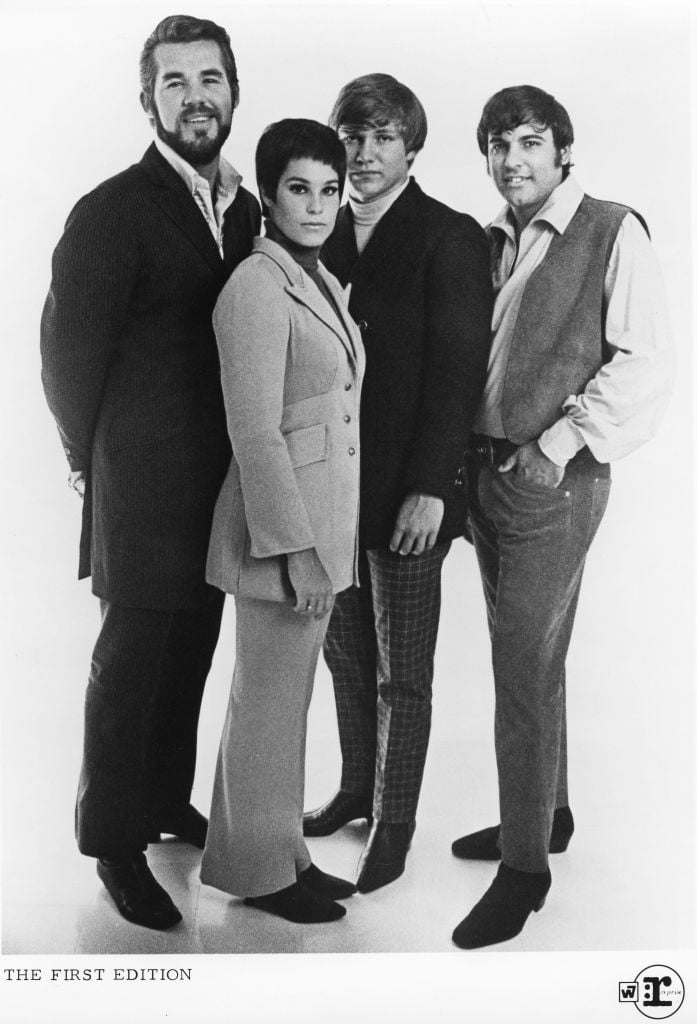 "Kenny was very talented and had a real knack for finding songs that would become hits," she said. "We did something like 27 television shows the first year we were together, including 'The Smothers Brothers,' 'The Ed Sullivan Show' and 'Laugh-In.' We had a lot of fun the first two years. It got difficult the last year, because everyone's egos got in the way."
Camacho expressed her thankfulness for Rogers and for having been able to take part in music history with him.
"Kenny was part of a very special time in my life that I'll never regret and always be grateful for," Camacho said. "He was very talented and I'm sorry that he's passed away."
Tributes for the late country music star
After news of the Grammy Award winner's death became known, the musician's fans and friends shared their grief and tributes.
Former President George W. Bush posted on Instagram, "You can't make old friends." @laurawbush and I will miss this good man. We love Kenny Rogers and his music. There's no better time than now to enjoy it and be uplifted by it."
Fellow country star Blake Shelton tweeted, "I can't express on twitter the impact Kenny Rogers the artist and the man had on me. He was always very kind and fun to be around. Rest In Peace Gambler…"
Written by: CheatSheet